The Ultimate Home of Online Slots
Browse. Play. Win.
Find the latest slots, unbiased casino reviews, and essential gaming guides.




Latest Promotions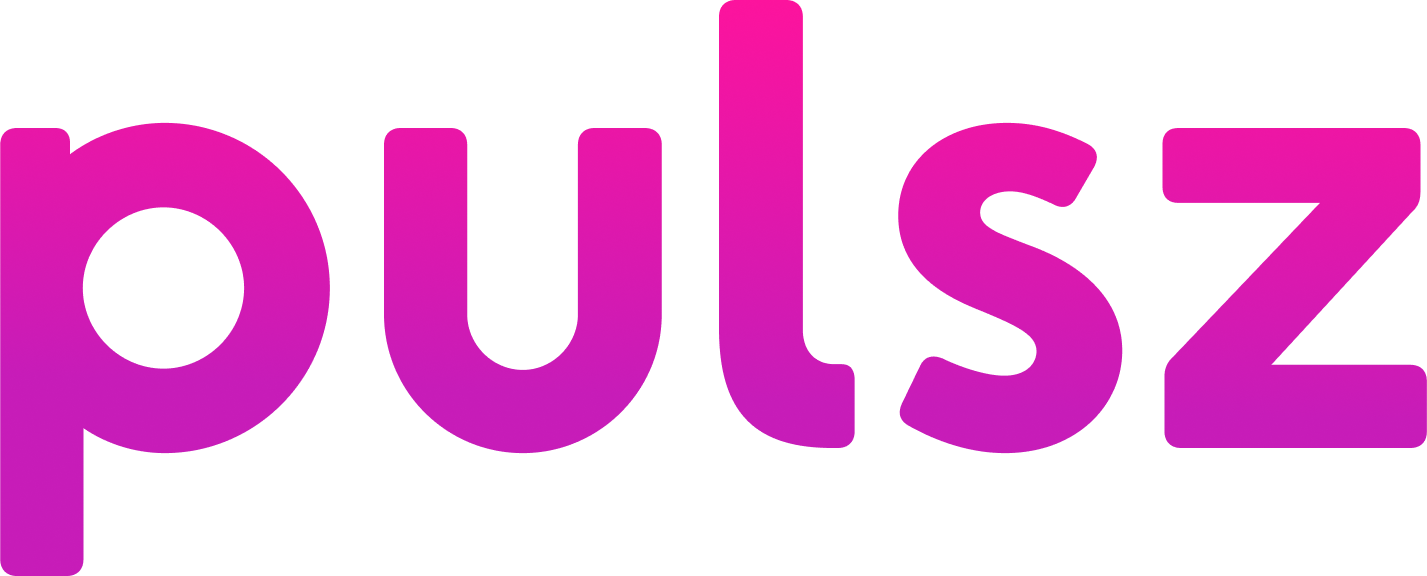 Get up to 367,000 Gold Coins + 32.3 FREE Sweepstakes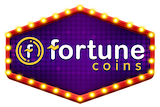 20,000,000 Gold Coins + $50 Of FREE Coins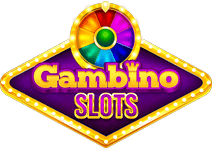 Casinos Reviews
If you're new to the world of online slots, it's important to take the time to learn about them.
Software Providers
Find out about the names behind your favorite games. We've got the down-low on every featured provider!
Playing Slots Online
We're devoted to bringing you the very best online slots, in fact, playing couldn't be easier thanks to our trusty mobiles, but where do you start in finding the right slot game for you?
Let us, here at OnlineSlots, be your guide. With an abundance of game reviews, free slots, and real money slots, we've got you covered.
Opting for a free online slot is a great way to test the water, before parting with your cash, and something you can't get from a land-based casino! Our online arcade has more than 7,000 free online slots available right now. What're you waiting for?!
How to Win at Slots
Winning at slots is purely a matter of chance. To be in to win, simply place your bet and spin the reels. The aim is to line up matching symbols across one of the active paylines of the slot machine. You'll often get to choose how many paylines you want to activate for each spin, which will change your bet amount.
Big wins, such as jackpots, can be won by triggering bonus games and special features, but in some slot games, the jackpot can be won randomly during the base game. To find out more, read How to Win at Slots, our comprehensive guide.
Slot of the Month
FAQ
It's simple to play slots games online, just make sure you choose a trustworthy, verified online casino to play at. Once you've chosen your slot game, you must set the size of the bet you want to place and then press the "Spin" button. The reels will spin for a bit and then stop to show random symbols on the screen. Payouts are granted for combinations of symbols on active lines and any wins are paid automatically.