Pros
Boasts an absolutely killer soundtrack
Looks fantastic and captures the spirit of the band
Plenty of bonus features, rounds etc.
Cons
Won't appeal much to those who aren't Guns N' Roses fans
Easy to burn through your bankroll
---
---
Gallery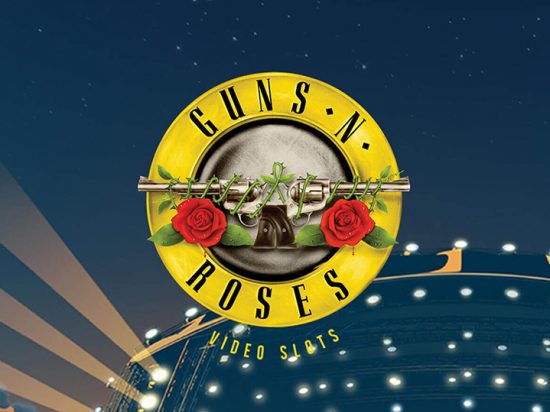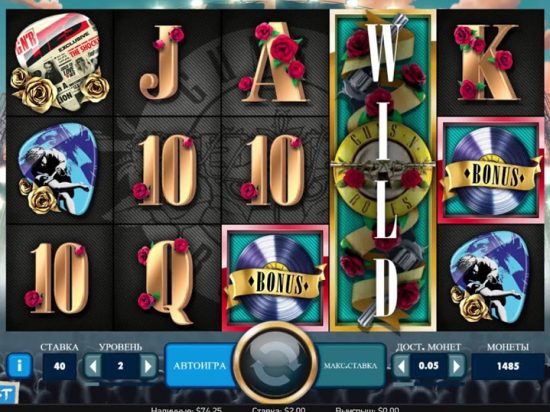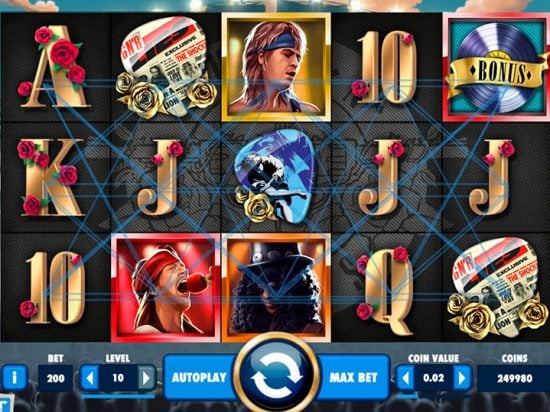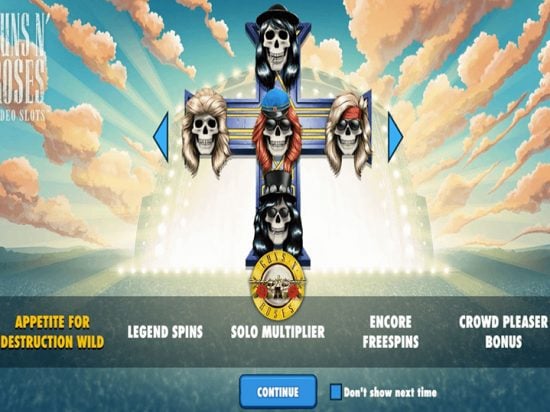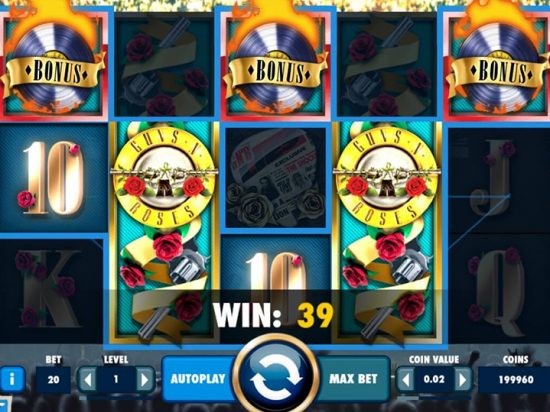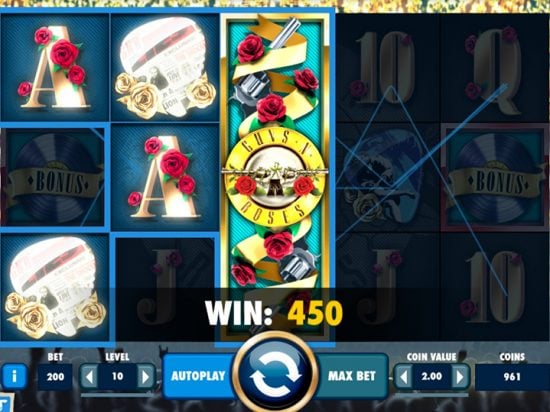 ---
By combining cutting-edge slots technology with footage of Guns N' Roses in their prime, NetEnt has created a themed game that will appeal to rock fans of all ages.
A solid jackpot, slick gameplay, and several bonus features mean that this is not just a great tie-in title, but a very good slot in its own right. True, it's easy to burn through cash when you're playing it, but that only serves to emphasize the highs and lows of the rock and roll lifestyle!