Pros
Features a lofty 97.30% RTP
Boasts a racetrack betting feature
Real-life roulette wheel footage
Cons
Niche theme won't appeal to many players
Wheel images change too often
---
---
Gallery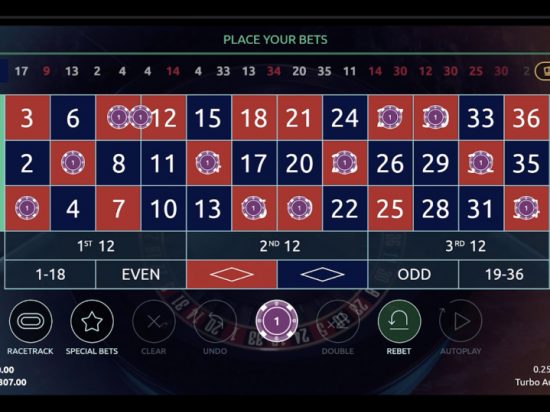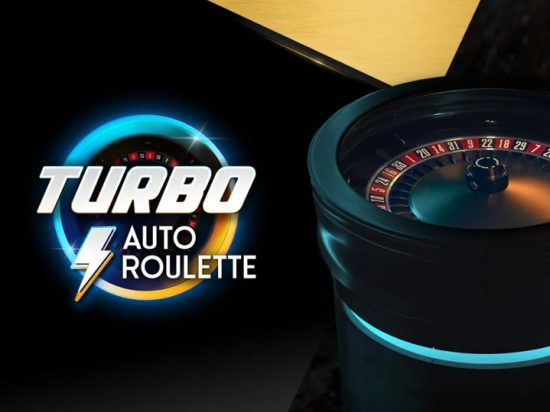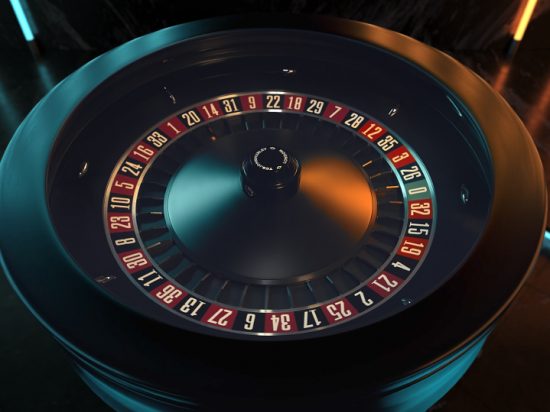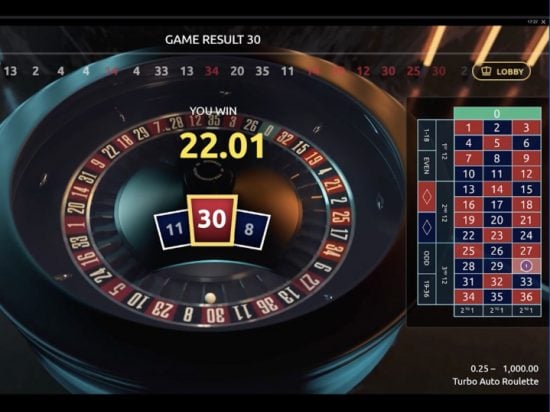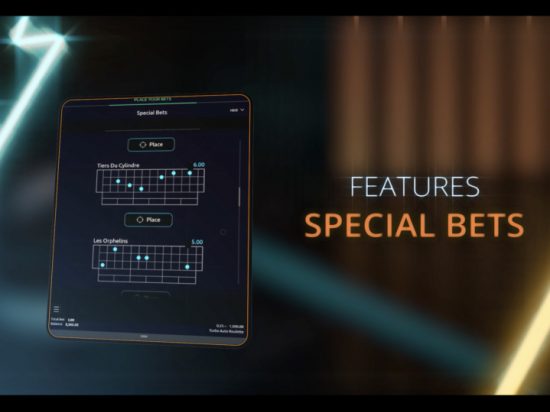 ---
In 2018, industry giant Microgaming introduced Switch Studios, an independent game studio set on the mission of developing innovative table games. Microgaming gave the studio creative autonomy to shake things up in its table-game vertical that was lagging its slots in terms of creativity and ground-breaking releases.
Until now, Switch Studios has been focused mainly on creating new roulette games, with its claim to fame being realistic 3D roulette wheels and lifelike ball imaging. With high expectations for a new and exciting roulette experience, we took a few spins on Turbo Auto Roulette, one of Switch Studio's new releases. Does this roulette add a turbo boost to our gameplay? Or was it just another spin on an all-too-familiar roulette wheel? Read our review to find out.
Auto Turbo Roulette conveys luxury, elegance, and sophistication with its sleek neon settings and cosmic soundtrack. But not in an old-school casino style, as this game looks to the future. The realistic graphics sometimes give you the feeling that you are standing in front of an actual roulette wheel. That's Turbo Auto Roulette's secret. It uses real roulette wheel imagery and complements it with animation and computer-generated elements to deliver the realistic game you see on your screen.
Does it work? In most cases, yes, but we found it can sometimes be overwhelming, with different shots of the roulette wheel changing too rapidly. It was also lagging and slow to play on the mobile devices we tested the game on.
Although the game has 'Turbo' in its name, you can play it at different speeds. There is an autoplay function to keep the wheel spinning or slower gameplay if you'd rather take your time and wait patiently for the ball to land in the pocket.
What separates Turbo Auto Roulette from the rest of the pack are its unique bets. The game features racetrack bets that are all about speed. These bets let you cover more of the board with set betting coverage. Special bets like '007' form unique shapes on the betting board and give you different odds. There are dozens of these options to keep this classic game exciting!
While there are so many ways to play Turbo Auto Roulette, the features don't come at the expense of your return. The game offers a high RTP of 97.30%, aligning with many of the top online roulette games worldwide.
High rollers should give Turbo Auto Roulette a go, as the $100 upper bet limit and $64,500 maximum win are very respectable for a roulette game. However, the low variance, a $0.25 minimum bet, and the high RTP also make this game appealing if you're on a tight budget as you can stretch out your bankroll while pursuing wins. Will you hit spin on Turbo Auto Roulette?