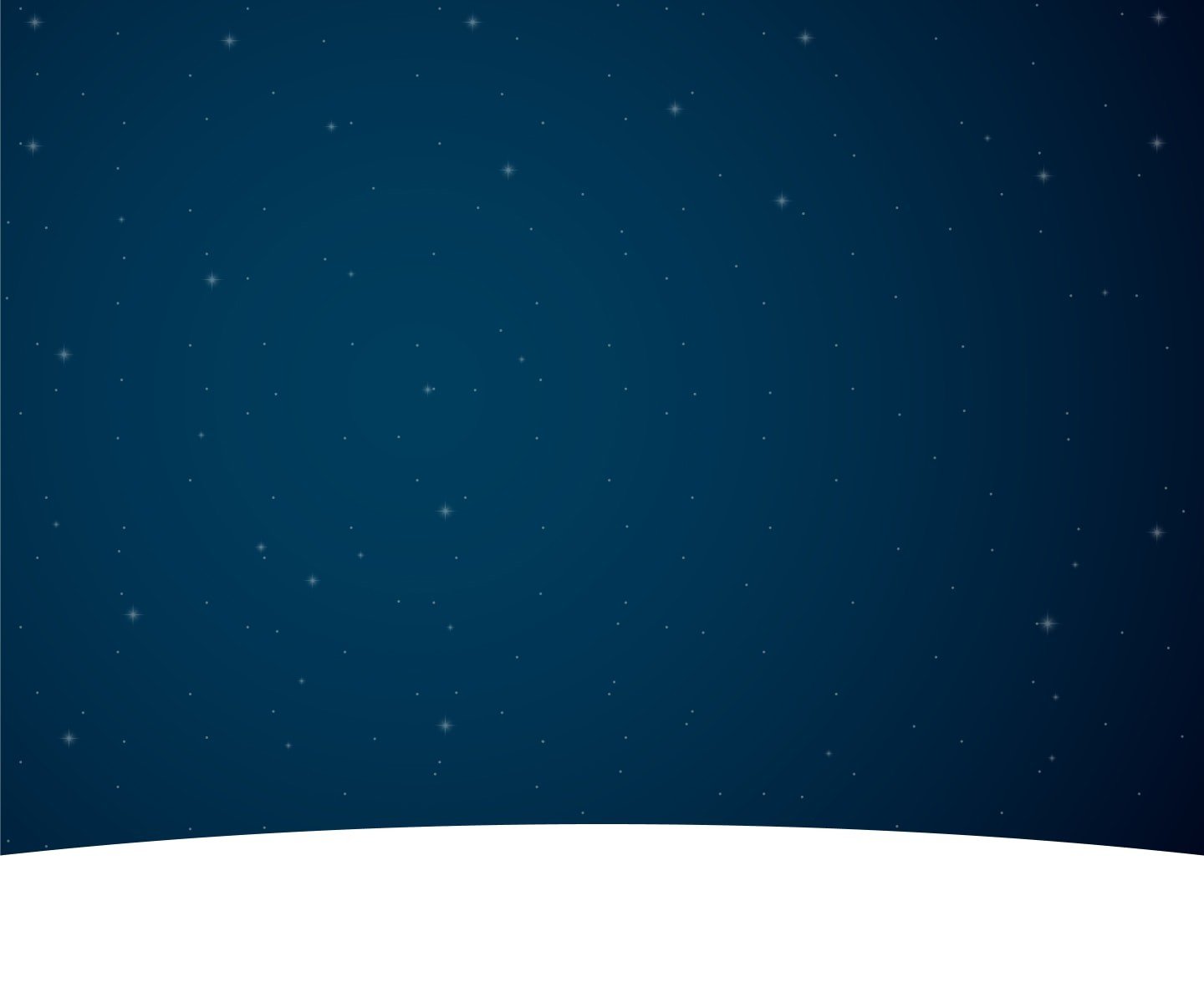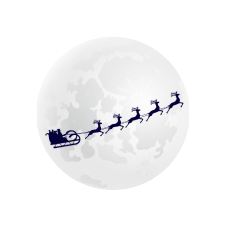 Virtual
Woolworths

Is Here.

And Yes, It's As Good As You Remember

We all fondly remember "Woolies" and its legendary pic'n'mix as one of the best things about the 90s. But what else was going on?

Test your knowledge by taking our quiz below.
1. What was the name of the school in Saved by the Bell?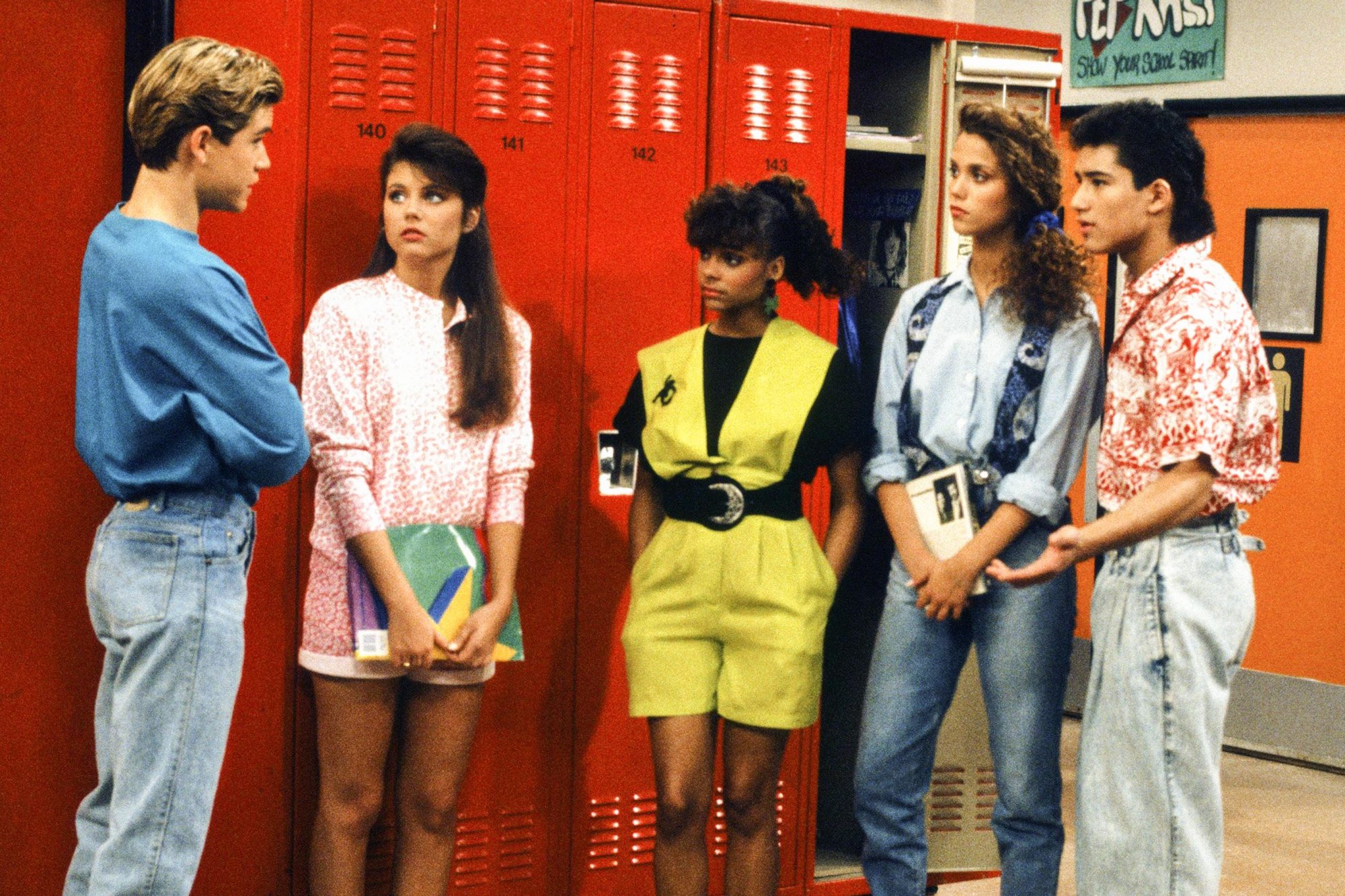 Credit: NBC
---
2. What two letters would you find on this tag?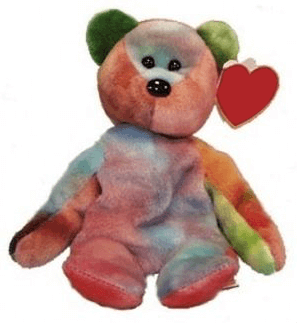 Credit: Pinterest.co.uk
---
3. Which song was No.1 in the UK singles chart on January 1, 1990?
---
4. What was the rumour about these?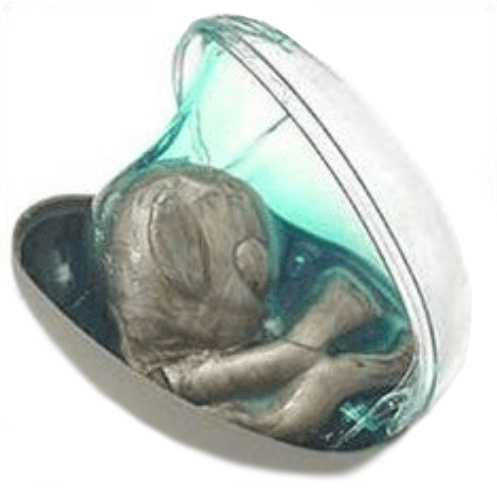 Credit: Pinterest.co.uk
---
5. What did Opal Fruits change their name to in 1998?

Credit: Andy Flatman/Wikimedia Commons
---
6. Who are these two?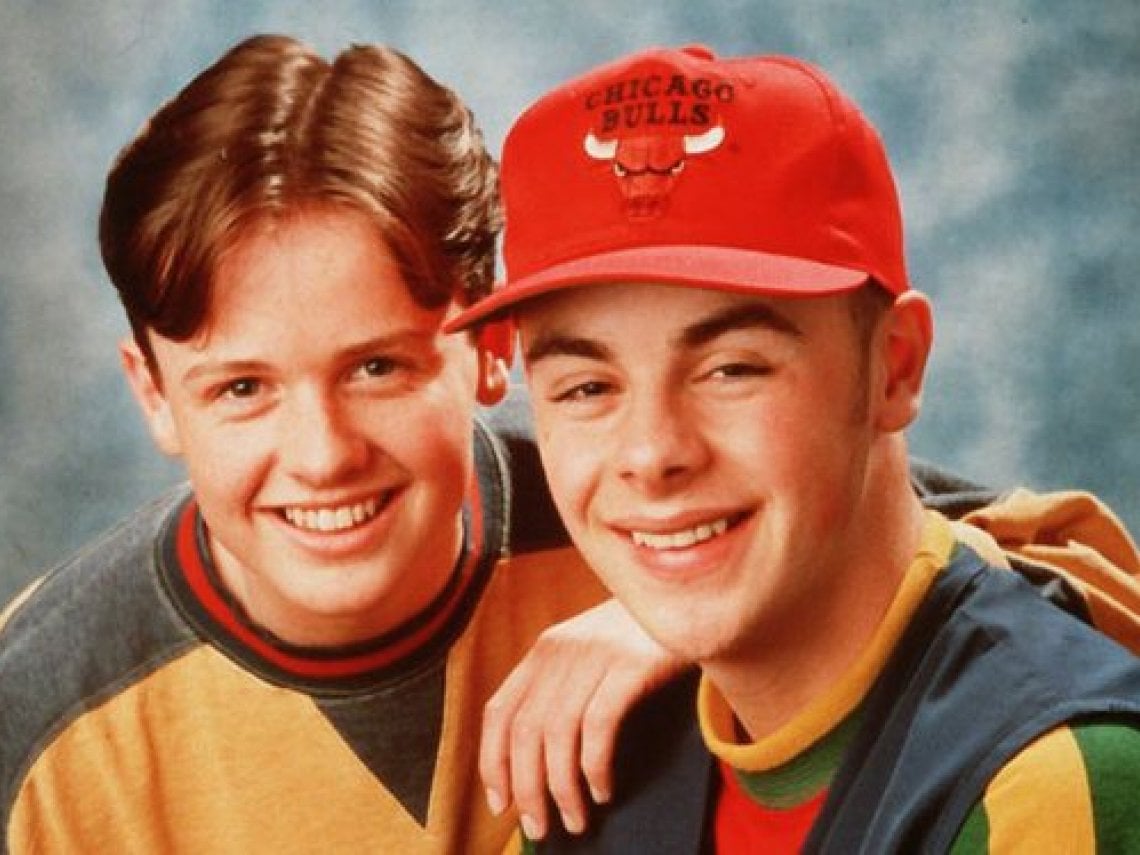 Credit antanddec.com
---
7. What are Sabrina's aunts called in the show Sabrina the Teenage Witch?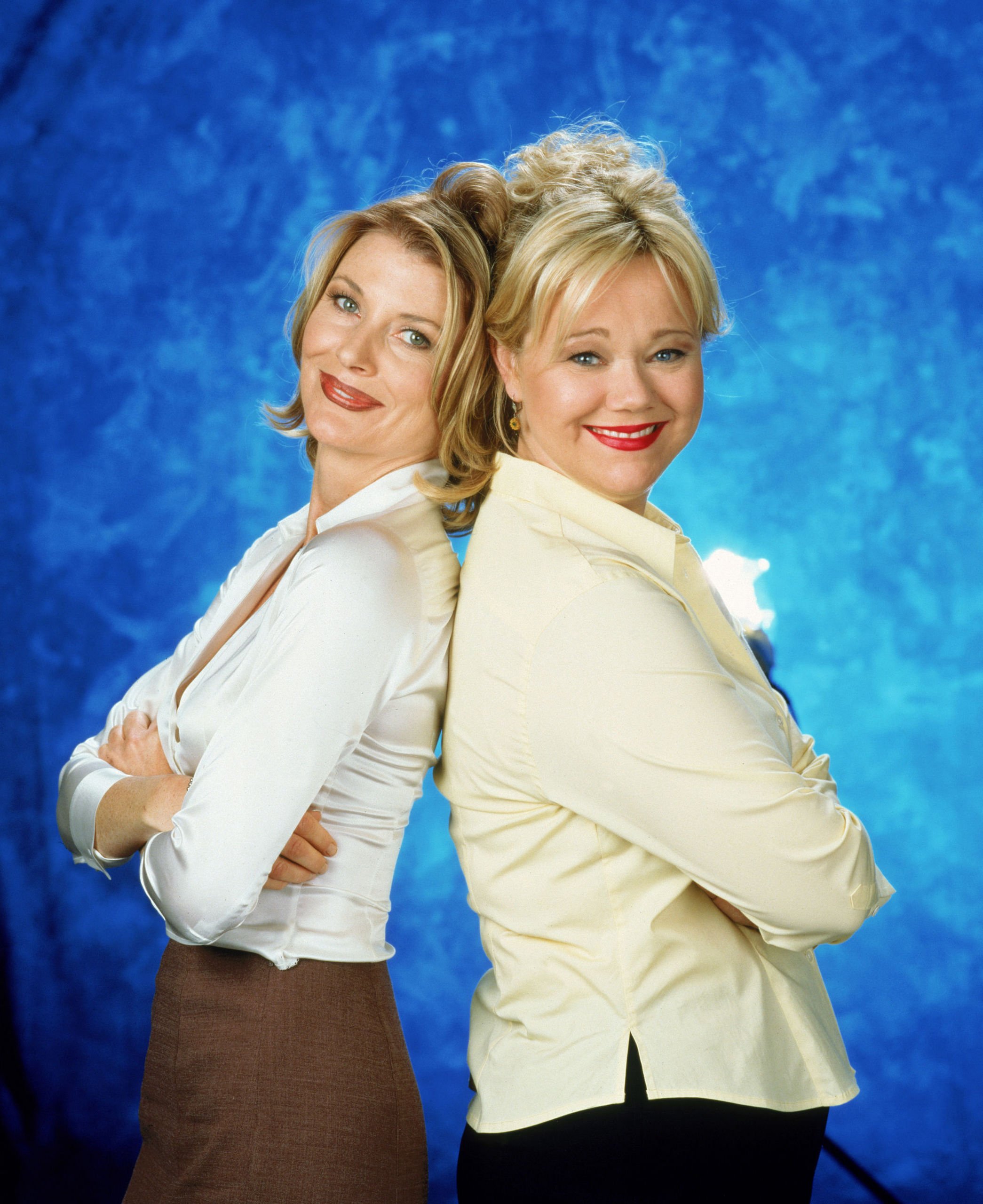 Credit: Sabrina the Teenage Witch Wiki - Fandom
---
8. What show are these group of friends from?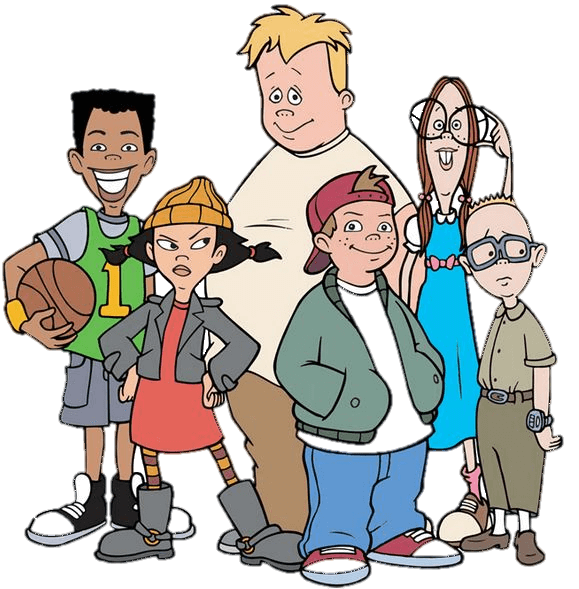 Credit: Recess Wiki - Fandom
---
9. What drink was rumoured to turn you yellow if you drank too much of it?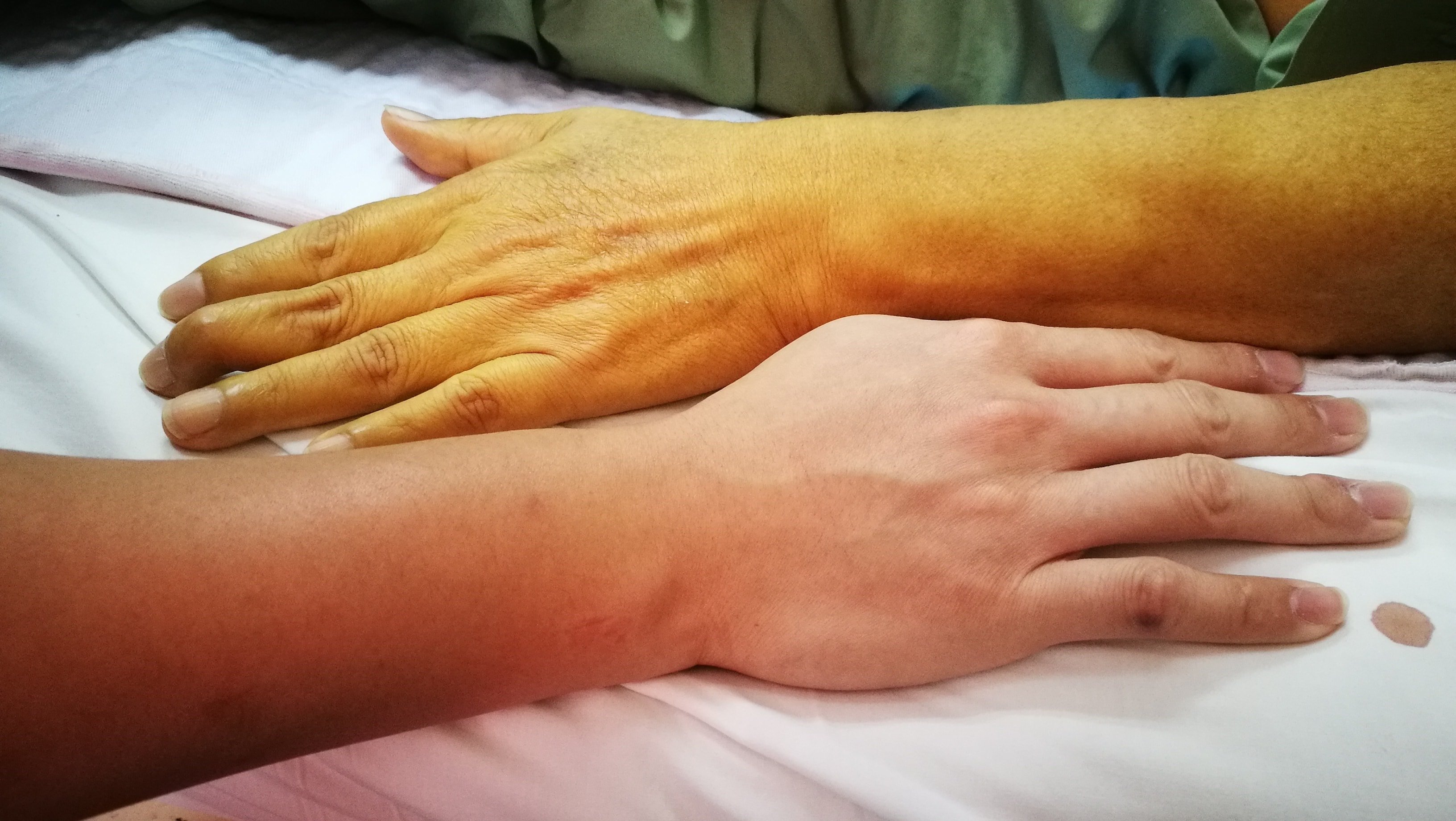 Credit: Shutterstock
---
10. Fill in this person's name. "Tonight ____ I'm going to be..."
Credit: Pintrest.co.uk
---